Logo: The Kilele Project
Clean logo design directly inspired by the form of Mt. Kenya. Created for the purposes of a documentary filmed in East Africa, The Kilele Project, intended to highlight the lives of the guides, porters and rangers who work in this region.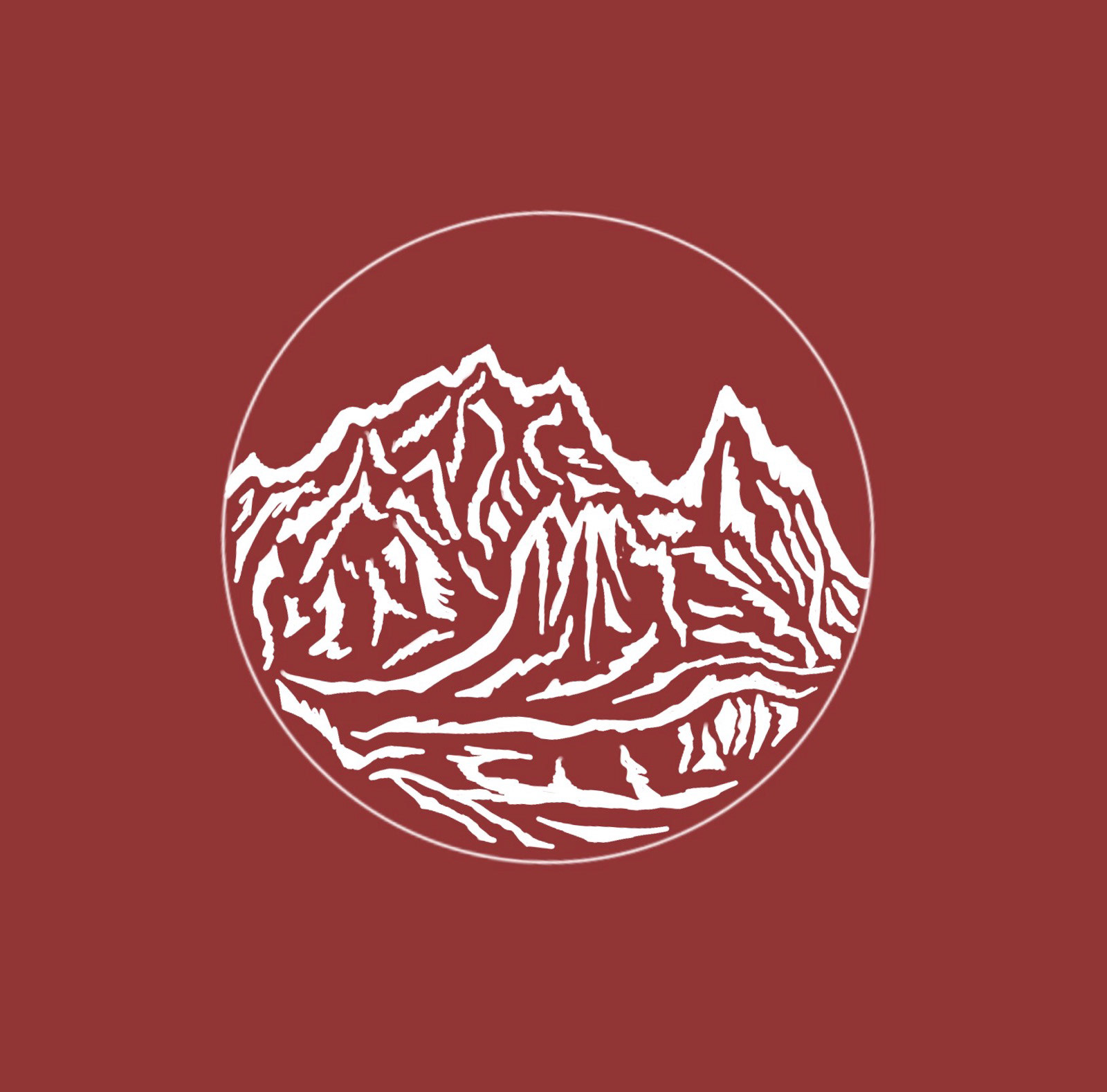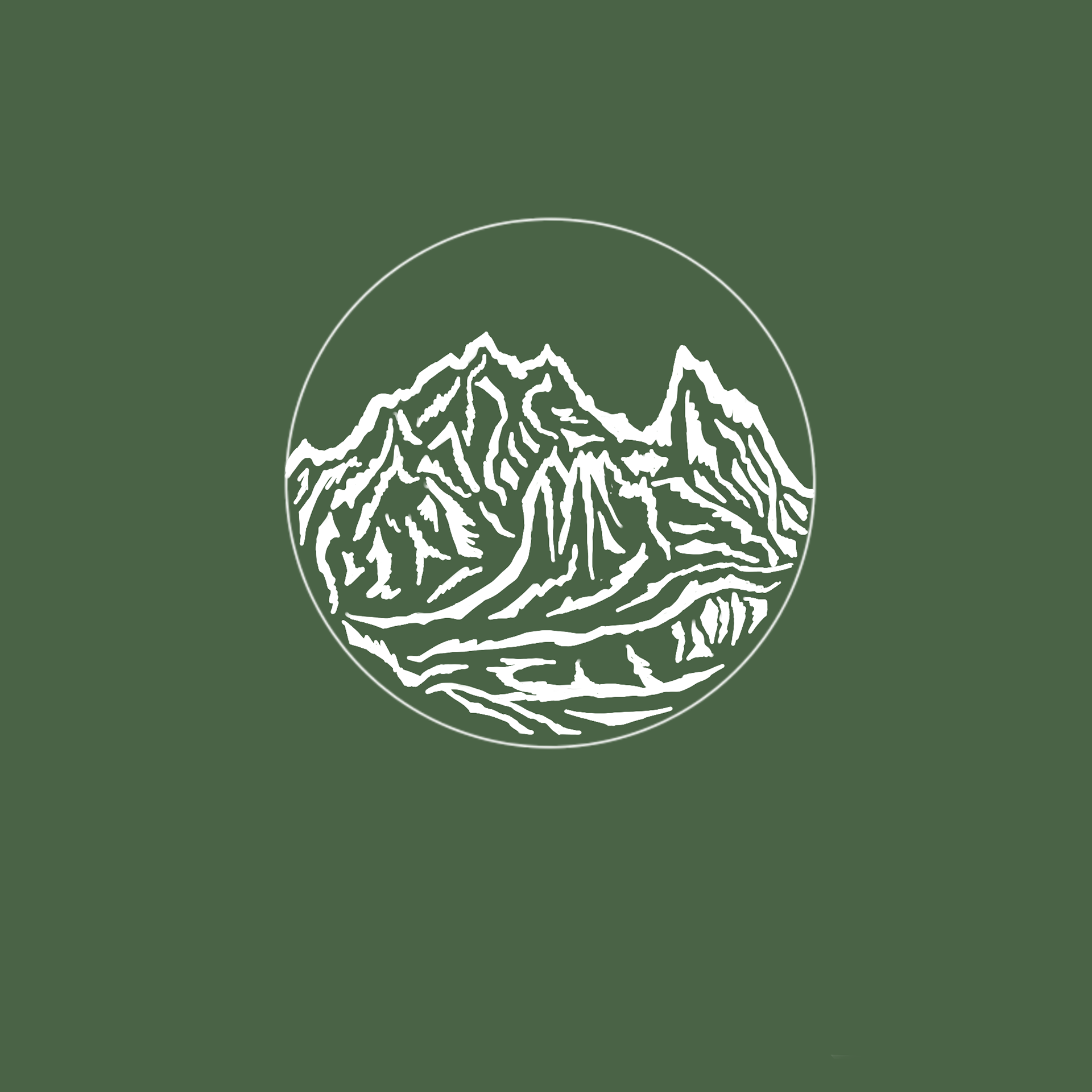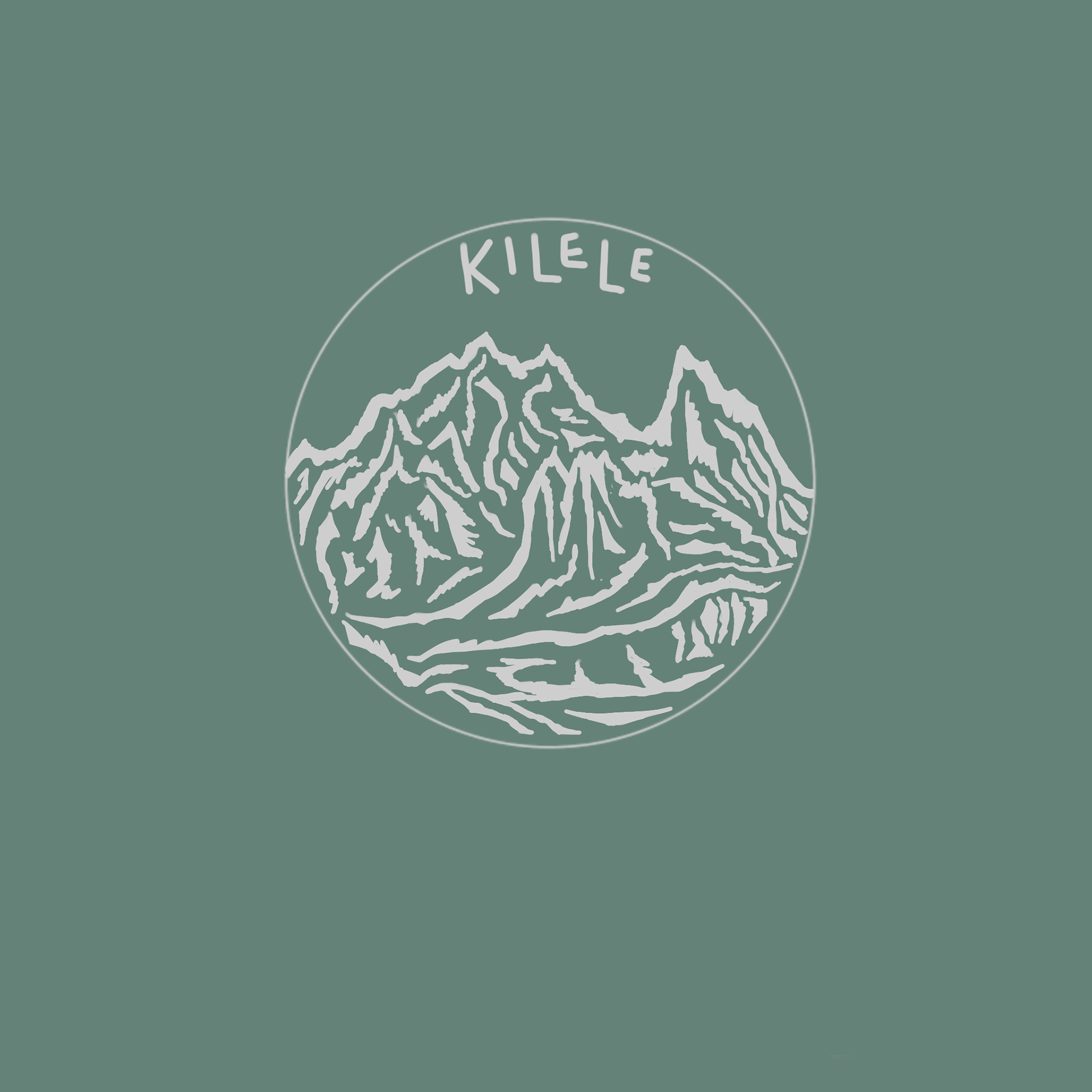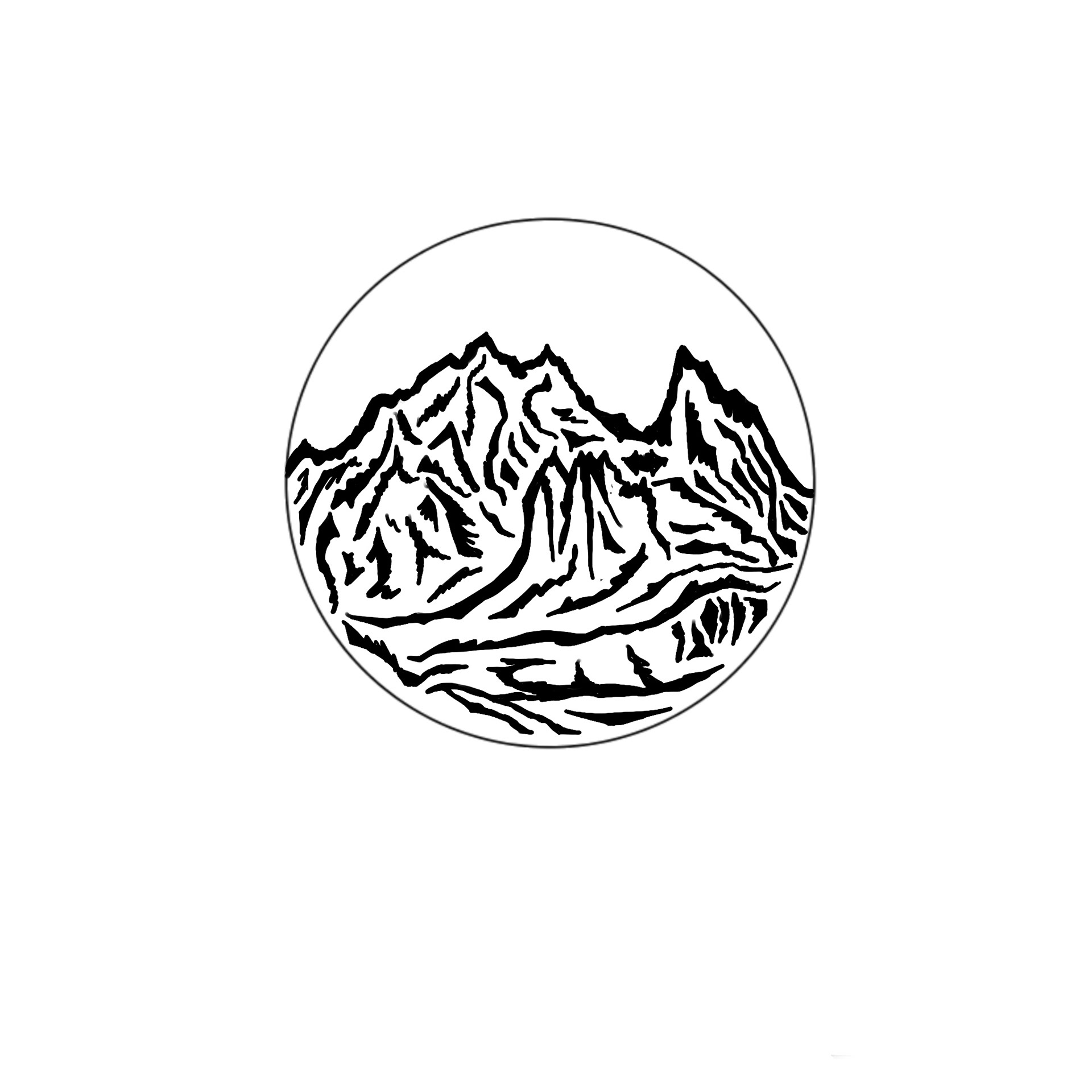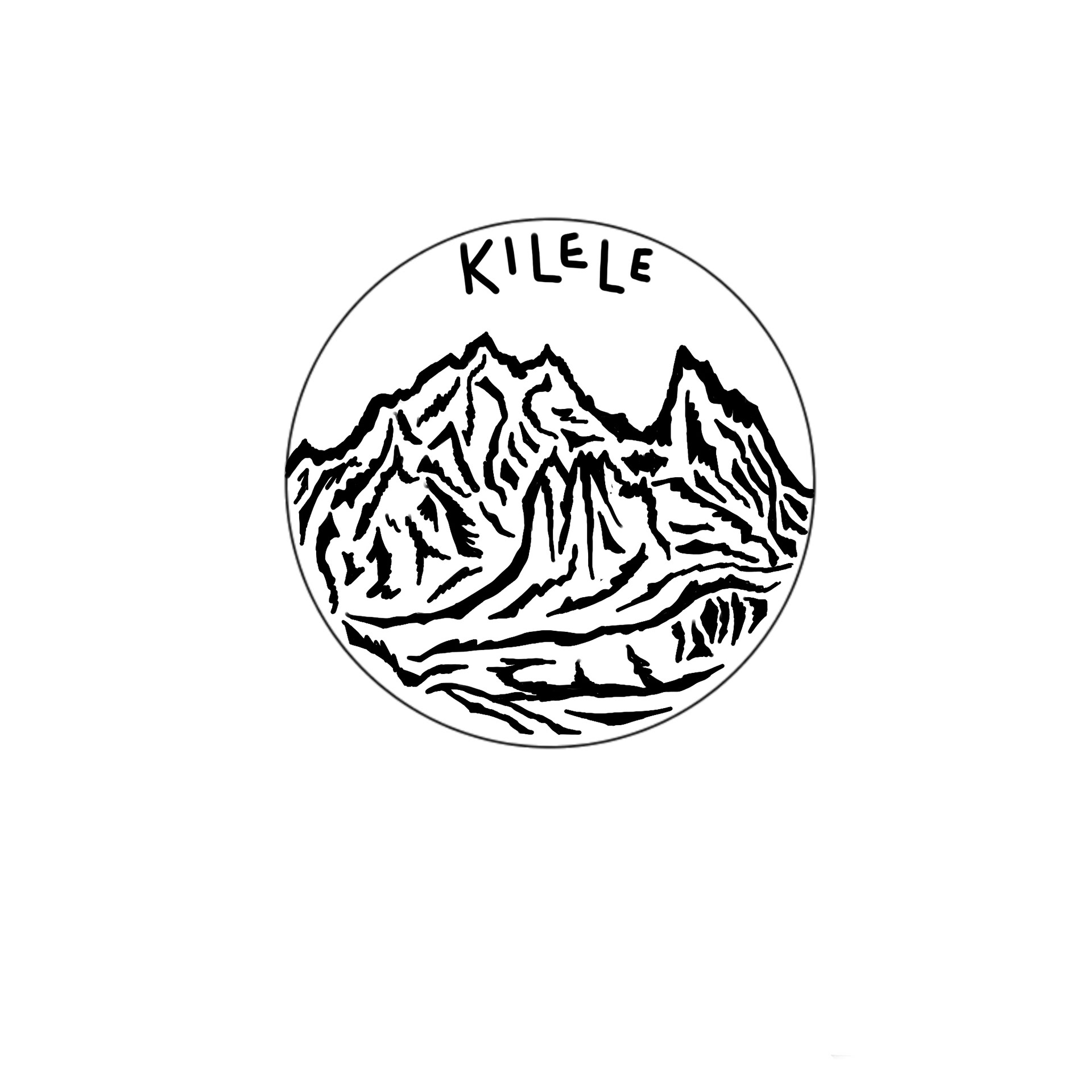 Variations of logo design for The Kilele Project, an insightful documentary to be filmed Summer 2017 (www.kileleproject.com).