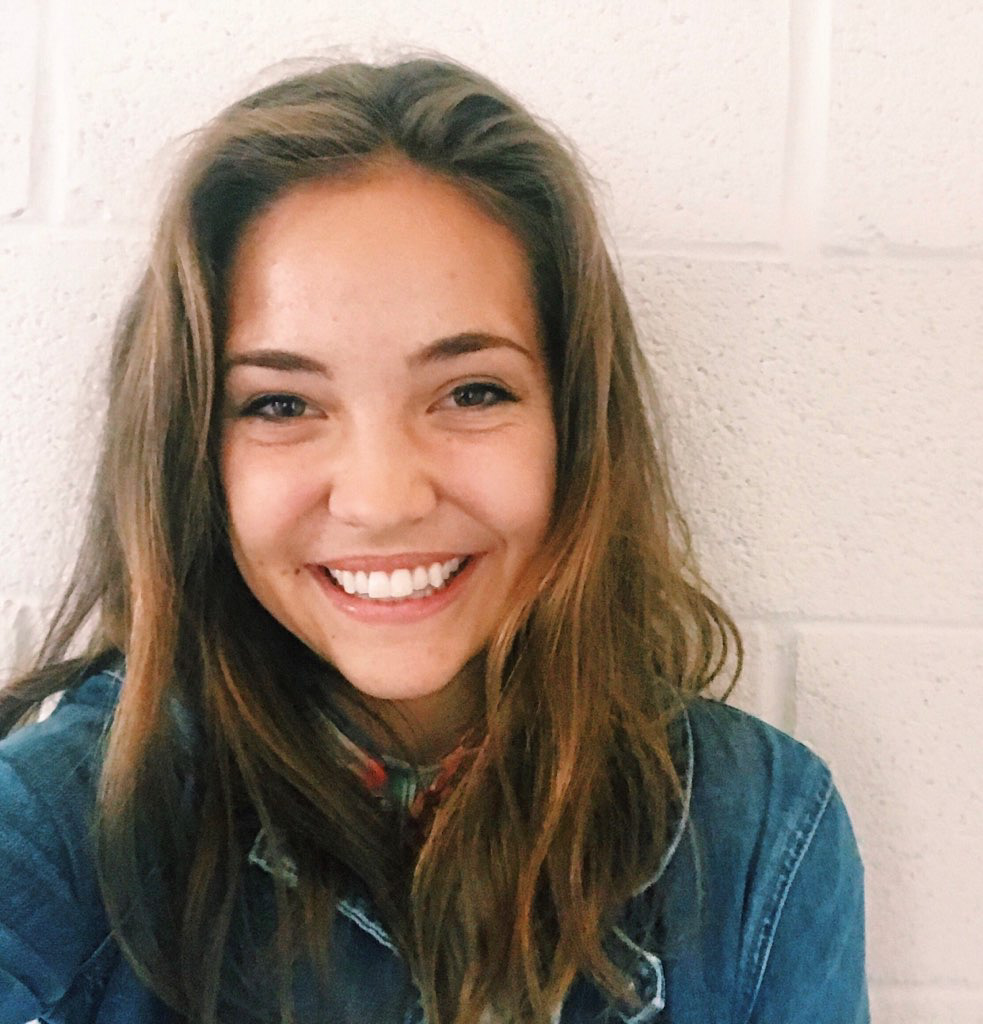 Hello, everyone!  Welcome to Squillustrate, your destination for idea formation.  My name is Suzanna Stapler, and I'm here to be your story-teller, dream interpreter, vision builder, or pun-maker... depending on what you need.  An idea 21 years in the making, Squillustrate is ready to bring your design hopes into real life thanks to the power of illustration and visual mapping.  
Whether you need branding work, custom art, product design or more, you're in the right place.  Let's make it happen.
Based in Nashville, TN.